Join the Crowd!
8:47AM April 11, 2016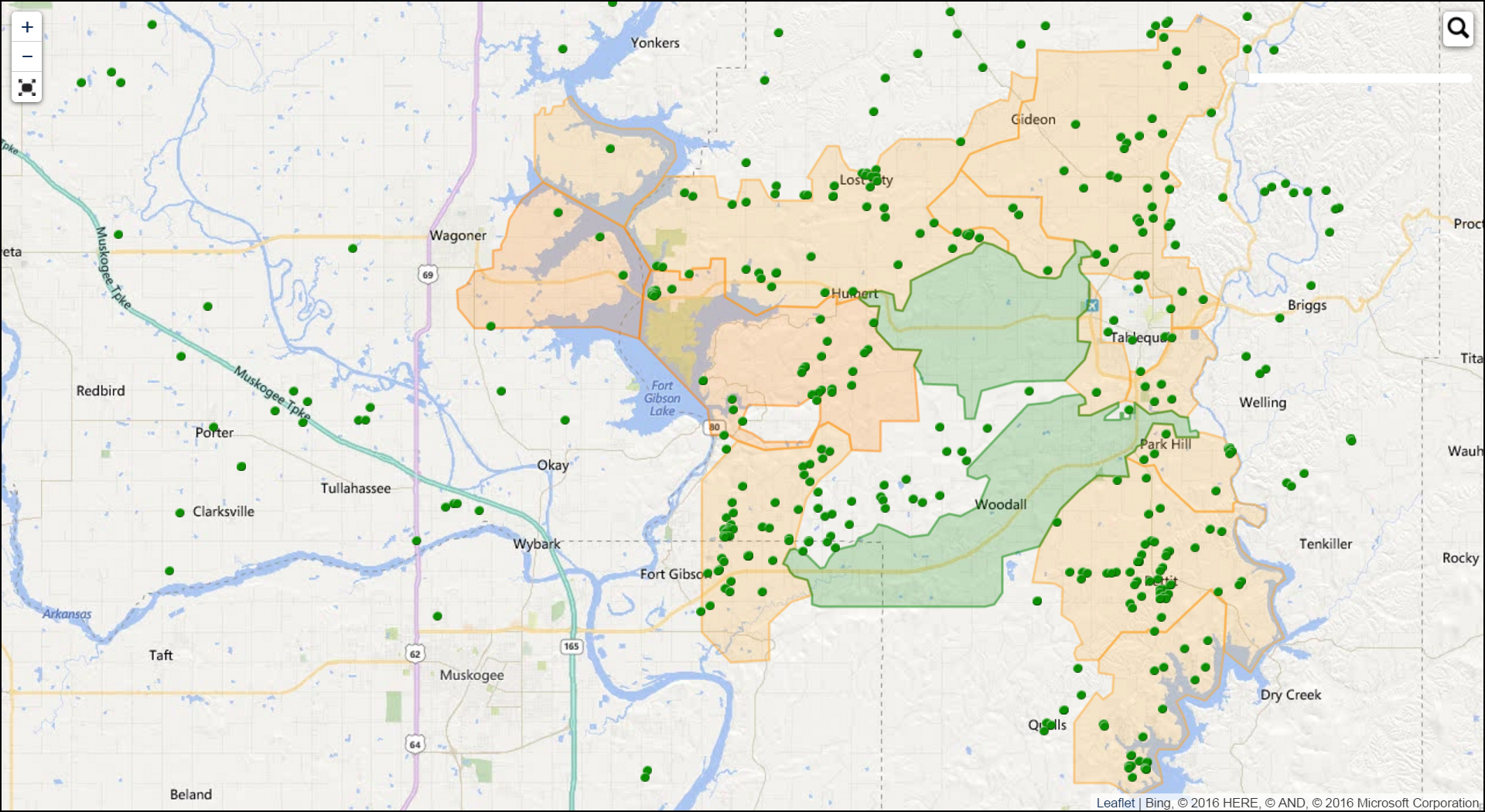 In a little over a month, 224 folks have Joined the Crowd.
Some have asked about the zones and what that means. Let us explain. We split our phase 1 expansion area into 10 different geographic zones, primarily by substation. We begin each build at the substation level, so that is the most logical approach to creating fiber campaign zones.
Each zone has a very different makeup in terms of the number of members living within the territory, which is why we used a take-rate approach to establishing goals. Take rate simply means the percent of the homes that take our broadband service to the total numbers oh homes in the area. We need to have nearly half of the residents in a zone subscribe to the service in order for it to be able to pay its own way.
So no matter where you live, the goal is to get at least 45% of the members in your zone to Join the Crowd. It is possible that a zone is eliminated from Phase 1 due to lack of interest in the zone and another zone added to phase 1 because the interest is high in that area.
How do you get others to join the Crowd? Just start talking! Look at the map and figure out who you know in your zone. You can plug in addresses on the home page to determine if someone is eligible (like you did when you signed up), or just zoom in using the map feature. If you're in the social media, share the website there. Some members are even going door to door to build interest!
With this grassroots campaign approach, YOU the members can help determine where we build fiber next! Join the crowd!